Richard Maxwell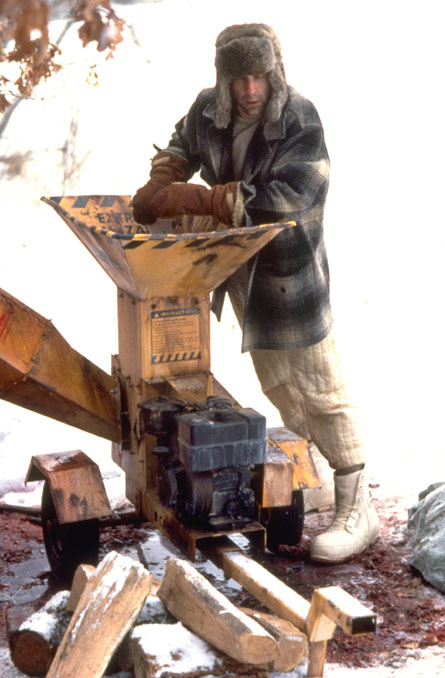 Richard Maxwell
Producer

Richard Maxwell has over 30 years of major market experience in all areas of the broadcast industry including programming, creative, production, new media and news.  Many of those years were spent at 1050 CHUM and CHUM FM in Toronto.

As a writer and performer, Richard has won dozens of awards for creative excellence, including International Broadcasting Awards, Crystal Awards, several gold medals and three Grand Awards at the New York Festivals. 


He has been the commercial voice for many clients including Reebok, KFC, Tucker's Marketplace, Centerville, Sheraton Hotels, Mountain Dew, Kawasaki and others.  Richard has also been the imaging voice for several radio stations in the U.S. and Canada and can currently be heard imaging Laugh Attack and NHL Home Ice on XM Satellite Radio.

In addition to his voice work, Richard has also been responsible for the creation of many television ad campaigns and co-wrote, directed and produced a one-hour television documentary, "We Built This City," which covered the history of 1050 CHUM.  He has also collaborated with Bob Magee on several screenplays, including an adaptation of Jerry Amernic's "Gift of The Bambino" for Henry Less Productions.